Outsourcing/Freelancing as a career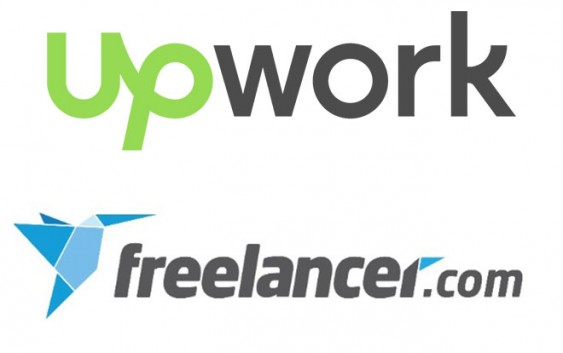 Get your Outsourcing/Freelancing career started
Level: Beginner / Intermediate, Age: 18+ Years, Course Fee: 4000 Taka
Duration: 3 weekends (8 hours)
Entry requirements: You need to have basic understanding of Microsoft Office. This Seminar is suitable for people who are interested to find out how to do online outsourcing work.
Course details:
This course will take you through all the steps of registering an account with UpWork, and setup your profile for getting outsourcing work from other countries. You will get to know how to bid for work and what you need to do to get your profile noticed. The following topics will be covered during the session:
Introduction to Online Marker Place
What do you need for an outsourcing career?
Live demonstration of the registration process and participants registering their account
Live demonstration of how to bid for work (Hourly, Fixed)
Live demonstration of how a recruiter chooses a freelancer
How to add value to your profile
Tips for enhancing your profile and attracting customer
Types of outsourcing work you can do
Payment types and options
Tips & Tricks for applying for a job post
Basic Rules to follow in all types of outsourcing work
You will take part in various live demonstrations and discussions.
Facilitator (s):
Ehsanul Kabir, is an experienced outsourcing freelancer, he works as a software developer for a leading private bank and works as a freelance programmer on UpWork and various other outsourcing companies. He has years of experience working for UpWork, oDesk, Elance and various other companies and has worked on app development, website design, .net and various other technologies.
Abir Mallick, FCoT (Lon), PGDip(Lon), PGCE(Lon), MCA(B,lore), Adobe Certified Educator, Chartered London Teacher. With over fifteen years of training and teaching experience in different countries; Abir (http://www.linkedin.com/in/abirmallick) has trained participants of all ages from primary school to University level. He is a Chartered London Teacher award winner for excellence in teaching and learning. He has been working as a trainer for various professional courses at London, India and Bangladesh. He runs a successful consultancy company www.subjectsupport.com providing cutting edge professional development courses in London.