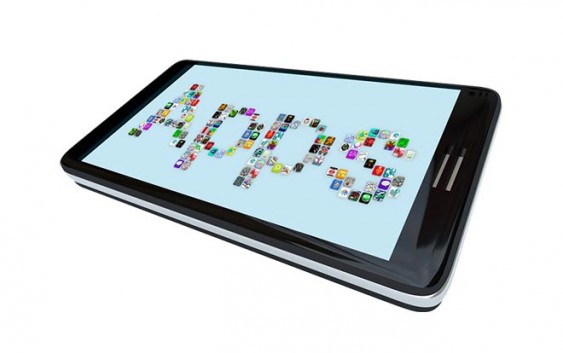 Learn App development using Cross Platform HTML 5 Technology
Level: Beginner, Age 18+, Course Fee: 10,000 Taka
Duration: 4 weekends (12 hours)
Entry requirements: You need to have basic understanding of Computer programming/HTML. This course is suitable for people who are interested to learn basic HTML 5 cross platform App development and become a future App Developer.
Details:
The course will introduce you to HTML 5 cross platform App Development. The developed apps will work on Android, iOS, Windows. You will learn the basics of app development process. Following topics will be covered during the sessions:Introduction to different types of mobile devices (Mobile, Smart phone, Tablet, PDA, etc)Introduction to different mobile platforms and development (Android, iPhone, BlackBerry, Windows, Nokia, etc)
Introduction to the concepts of touch screen based app development
App development life cycle
Introduction to the software development tool for app development
Introduction to mobile emulators
Design of a storyboard based on an ideaIntroduction to Cross-platform app development (Android, iOs, Windows)
How to use the app development tool in detail
Participants work on their first sample app
Introduction to HTML 5Participants develop their individual apps and add more features
Install the app on a mobile devise
Install Alpha version of the app on a mobile device for testingAdvanced features of the development tool
Participants add advanced features to their apps
Participants test Beta version of the app on a emulator
Participants test each other's apps to find bugs and errors
Participants rectify bugs and errors
creating a package for delivery of the app
Discussion about the opportunities to develop the app furtherYou will take part in Practical Sessions, live demonstrations and discussions.
Facilitator(s):
Abir Mallick, FCoT (Lon), PGDip(Lon), PGCE(Lon), MCA(B,lore), Adobe Certified Educator, Chartered London Teacher. With over fifteen years of training and teaching experience in different countries; Abir (http://www.linkedin.com/in/abirmallick) has trained participants of all ages from primary school to University level. He is a Chartered London Teacher award winner for excellence in teaching and learning. He has been working as a trainer for various professional courses at London, India and Bangladesh. He runs a successful consultancy company www.subjectsupport.com providing cutting edge professional development courses in London.