Courses for Professionals
Courses for Children and Young Adults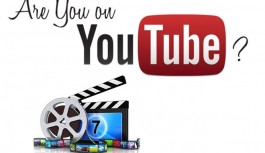 Latest News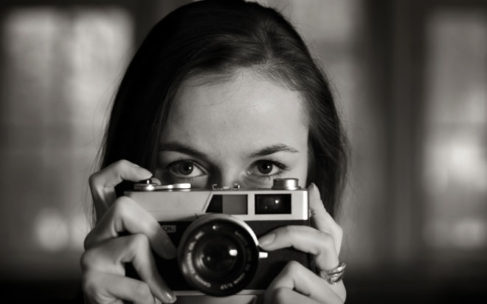 Photography for all
Level:
Beginner / introduction,
Age:
14+
Years,
Course Fee:
 7,000 Taka
Duration:
 4 weekends (3 hours each week, Friday or Saturday, 12 hours in total)
Entry requirements:
This course is open to all with an interest in photography. You will need access to a camera for the course. If you don't have any camera you can use our camera for a negligible additional cost.
Course...