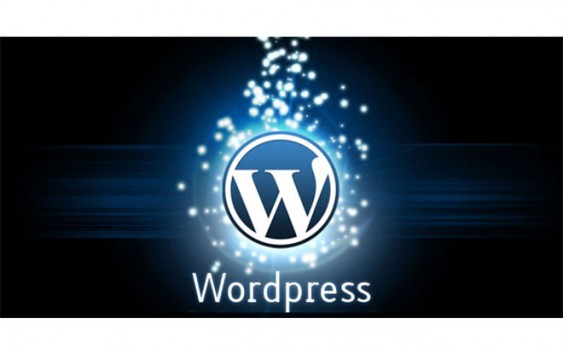 WordPress Website design.
Level: Beginner, Age: 18+, Course Fee: 8000 Taka
Duration: 8 days (16 Hours)
Entry requirements: This course is open to everyone, who wants to learn WordPress website design or maintain a WordPress website.The participant must have basic working knowledge of Microsoft office software (Word, PowerPoint) and access to a computer at home or at work to practice the skills.
Details:
This course will develop your understanding of WordPress website. At the end of the course you will have a three- to five- page, fully functional WordPress website designed based on your chosen topic.Your designed website will be hosted on WordPress server and you will be able to show this as part of your portfolio for any job application. The following topics will be covered during the session:
Introduction to WordPress
Introduction to basics of HTML and CSS
How to add and customise a theme
How to add and configure various useful plugins
Customising the look of a WordPress website
What are the good practices when designing a website
Blog posts
Basic SEO for WordPress website
How to register a domain and host a WordPress website
How to host a website using FTP and everyday maintenance
You will take part in various demonstrations, discussions, practical workshops and one to one session during the workshop.
Equipment required: Laptop will be provided for the session. (If you prefer, you can bring your own laptop)
Facilitator(s):
Abir Mallick, FCoT (Lon), PGDip(Lon), PGCE(Lon), MCA(B,lore), Adobe Certified Educator, Chartered London Teacher. With over fifteen years of training and teaching experience in different countries; Abir (http://www.linkedin.com/in/abirmallick) has trained participants of all ages from primary school to University level. He is a Chartered London Teacher award winner for excellence in teaching and learning. He has been working as a trainer for various professional courses at London, India and Bangladesh. He runs a successful consultancy company www.subjectsupport.com providing cutting edge professional development courses in London.
Mr. M. Haq Sagar, M.Sc Comp (JU), MBA (SEU), has many years of experience in teaching various computing and IT courses to participants of all ages. He works as an IT trainer for office applications, graphics design, website design, computer hardware and networking at different institutions.