Office Programme and Working Online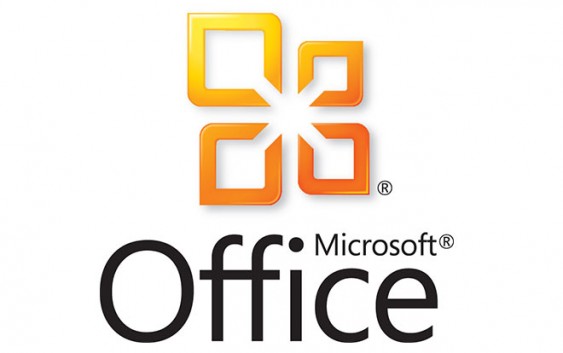 Office Programme and working online
Level: Beginner, Age: 18+ Years, Course Fee: 8000 Taka
Duration: 2 Months (2 days a week, 2 hours each day) – 32 Hours
Entry Requirements: This course is open to all. You do not require any computer knowledge to join this course. This course will cover computer fundamentals, Microsoft Word, Excel, PowerPoint, Bengali Typing, working online, using email, browsing and use of online media.
Details:
Following topics will be covered during the sessions:
Computer Fundamentals
Bengali Typing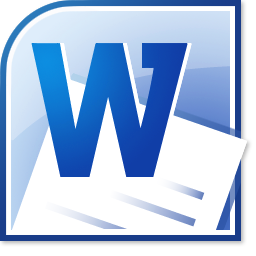 Microsoft Word 
Introduction to MS Word
Creating and saving files
Manipulating text (Font, size, colour, etc.)
Using Clipboard
Text and paragraph formatting
Borders and shading
Page formatting
Header and footer tools
Finding and replacing text
Tables
Using graphics
Printing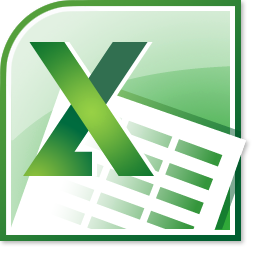 Microsoft Excel
Getting started with Excel
Manipulating Rows and Columns
Manipulating cell and its content
Understand worksheet and workbook
Text formatting
Text alignment
Number formatting
Excel formula (+, -, /, *, %, SUM, MIN, MAX, Average, etc.)
Excel Functions (IF, AND, OR, DATE, etc.)
Creating various types of Excel documents (e.g. Invoice, Bill, Salary sheet, etc.)
Graphs and Charts
Page formatting
Headers and Footers
Printing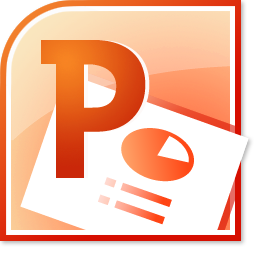 Microsoft PowerPoint
Presentation basics
Introduction to PowerPoint
Creating a PowerPoint Presentation
Manipulating individual slides
Design Themes
Various types of PowerPoint slide structures
Text boxes (Place holders)
Manipulating Text (Size, font, colour, etc.)
Text formatting
Paragraph formatting
Inserting graphics and editing graphics
Slide transition
Object animation
Header, footer, slide number
PowerPoint Slide Show
Printing and proofing

Working Online
Understanding 21st century digital working environment
Using email for everyday work and personal communication
Various email concepts (To, CC, BCC, Attachments, etc.)
Understanding Social media and its use
e-safety (Staying safe online)
Using online software for office work
Storing and retrieving files from online storage
Downloading and saving files from online
Understanding online search
Searching techniques to find content online (Google, bing, Yahoo, etc.)
Facilitator(s):
Mr. M. Haq Sagar, M.Sc Comp (JU), MBA (SEU), has many years of experience in teaching various computing and IT courses to participants of all ages. He works as an IT trainer for office applications, graphics design, website design, computer hardware and networking at different institutions.
Abir Mallick, FCoT (Lon), PGDip(Lon), PGCE(Lon), MCA(B,lore), Adobe Certified Educator, Chartered London Teacher. With over fifteen years of training and teaching experience in different countries; Abir (http://www.linkedin.com/in/abirmallick) has trained participants of all ages from primary school to University level. He is a Chartered London Teacher award winner for excellence in teaching and learning. He has been working as a trainer for various professional courses at London, India and Bangladesh. He runs a successful consultancy company www.subjectsupport.com providing cutting edge professional development courses in London.