Photography and Lightroom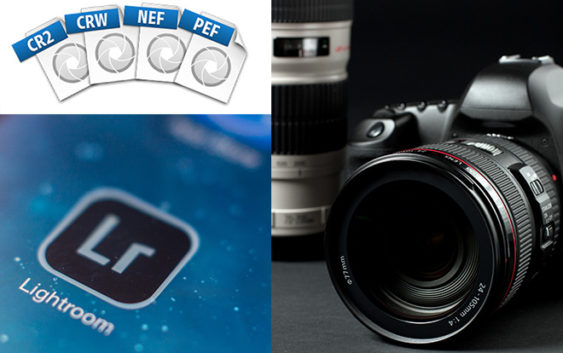 Photography with Lightroom basics
Level: Intermediate , Age: 14+ Years, Course Fee: 10,000 Taka
Duration: 4 weekends (4 hours each week, Friday and Saturday, 16 hours in total)
Entry requirements: You should have working experience with a DSLR or have completed Introduction to photography before joining this course. You will need access to a DSLR camera for the course. If you don't have any DSLR camera you can use our camera for a negligible additional cost.
Course details:
This course will develop your understand of how to bring creativity into photography and carry out basic photo editing to give a punch in your photos. You will learn how to organise a set or setup a location for your photography work. Following topics will be covered during the sessions.
Photography concepts
ISO, noise / grain
Shutter speed
Aperture
Different metering modes and their use
Creative photography and techniques
Depth of field and how to use it in photography
Freezing motion
Capturing fast moving objects with
Panning techniques
Composition techniques
Rule of thirds
Golden ratio
Composing with colour
Various other composition techniques
Lightroom
Basics
Importing various types of files
Importing pre-sets
Adding metadata to images
Develop Module
Non destructive editing concepts
Crop, spot healing, other corrections
Retouching
White balance, colour, contrast, fill light adjustments
Using pre-sets
Colour saturation adjustments
Sharpening and noise reduction
Profile corrections (lens, chromatic etc.)
Effects
Slideshow Module
Creating various types of slideshows from photos
Mini Project
All participants will have a mini project based on their interest
Teaching method
You will take part in various live demonstrations, practical sessions, field trips and discussions.
Facilitator (s):
You tutor is Abir Mallick (www.abirmallick.com), who has over twelve years of professional experience in photography at international level. He is a Charted London Teacher award winner for excellence in teaching. He has been working as a tutor for digital image manipulation, photography and ICT at several institutions in London for the past fifteen years. He works as a freelance photojournalist and have undertaken several assignments in commercial and event photography world over (http://www.linkedin.com/in/abirmallick).