Workshop at Viqarunnisa Noon School and College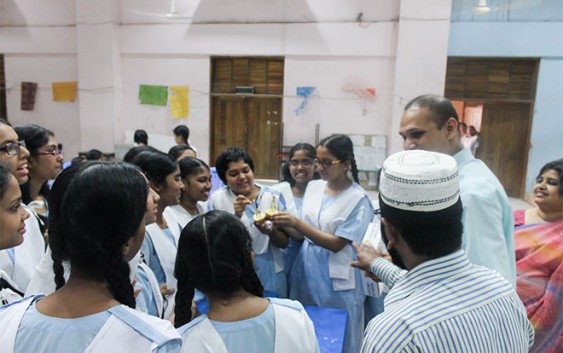 Creative Wings in association with coolBD conducted a science workshop for 30 participants at viqarunnisa noon school and College, Bashundhara. This workshop was aimed at 10-14 year old students of the school to show them how science and technology is used in everyday life.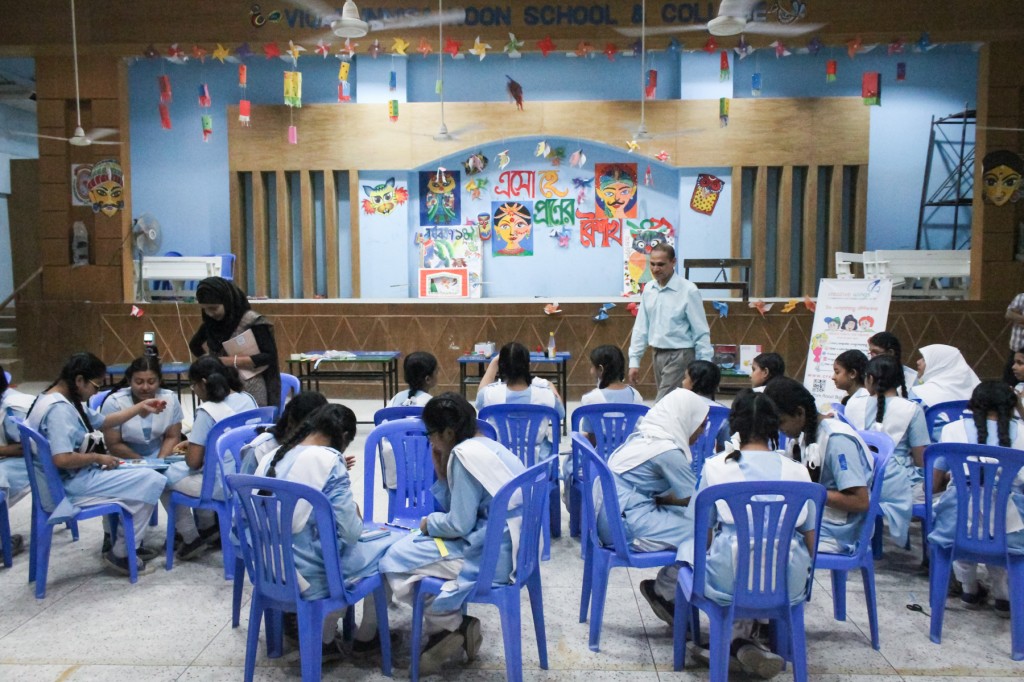 During the workshop the participants took part in various hands-on science and group activities to understand the principles of science behind the experiments. We demonstrated to the participants how to make an organic battery using a potato to run a watch, launch a rocket into the air using Vinegar and baking soda, use of continuous plane in euclidian algebra, etc.