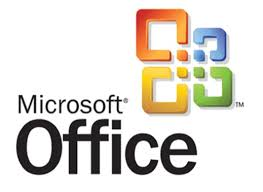 Date/Time
Date(s) - 14/02/2015 - 04/04/2015
4:00 pm - 6:00 pm
Location
Creative Wings
Categories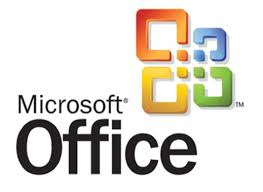 Microsoft Office

Level:  Beginner
Duration: 2 hours (Saturday), 2 Months
Entry requirements:
Age 16+ years.
 
Details:
This course is open to everyone, who wants to learn Microsoft Office and how to use office for everyday work. The participant must have basic working knowledge of computer.This course will develop your understanding of various Office features. You will learn how to use Word, Excel and PowerPoint for work.Following topics will be covered during the sessions:

Word:

Introduction to Word
How to create various types of documents
Various features and options available on Word
Creating and formatting Documents
Saving documents in various formats and how to email
Printing and various printing options
Typing a document in Bengali (Optional)
Creating official documents for work (Invoice, Bill, etc.)

Excel:

Introduction to Excel
How to create a Excel Spreadsheet
Various formatting options in ExcelVHo
Using simple formulae to do calculation
Creating various types of official documents (Invoice, Salary sheet, etc.)
Printing and various printing options

PowerPoint:

Introduction to PowerPoint (PPT)
Introduction to presentation design
How to create a PPT and use various styles
Adding animation to PPT
Adding slide animation to PPT
Automating a PPT animation
Printing PPT for hand-out
Creating a PowerPoint for work

You will take part in various demonstrations, discussions, practical workshops and one to one session during the workshop.

 
Tutor:
Mr. Sagar Haq, M.Sc Comp (JU), MBA (SEU), has many years of experience in teaching various computing and IT courses to participants of all ages. He works as an IT trainer for office applications, graphics design, website design, computer hardware and networking at different institutions.
Bookings
Bookings are closed for this event.