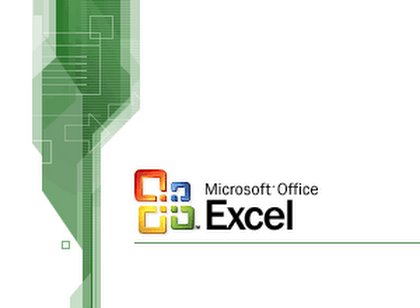 Date/Time
Date(s) - 01/07/2015 - 31/12/2015
10:00 am - 1:00 pm
Location
Creative Wings
Categories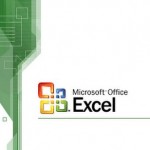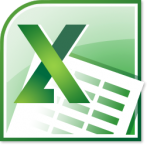 Microsoft Excel Intermediate

Level:  Intermediate ( Age 18+)
Duration: 3 Days (12 Hours)
Entry requirements:
You need to have basic understanding of Excel. This course is suitable for people who are interested to learn more advanced features of excel and how to use them for everyday work.
 
Details:
Following topics will be covered in the  course:

Recap of basic concepts

Working with cells:
Absolute and relative cell references
Naming cells and ranges
Referring to named cells and ranges in formulae
Editing named cells and ranges
Linking cells, spreadsheets and workbooks together

Graphs and Charts:
Creating and formatting charts
Adding trend lines to the chart
Customising a chart
Customising chart data and data axis
Adding Sparklines to view trends in the data

Conditional Statements:
If statements to assist decision making
If statements and calculations
Analysing data with conditional formatting features

Lookup functions:
Using vlookup & hlookup statements to retrieve data
Editing lookups and ensuring accuracy in returned data
Using multiple lookup function in a formula

Data Validation:
Setting up data validation to ensure integrity of the data
Creating data Lists
Editing Lists

Sorting and Filtering:
Sorting data numerically and alphabetically
Filtering data for range and precision analysis
Using various reset sort features

Security:
Attaching security to a spreadsheet
Cell protection
Spreadsheet protection
Setting up password

 
Facilitator(s):
 Abir Mallick, FCOT (Lon), PGDip(Lon), PGCE(Lon), MCA(B,lore), Adobe Certified Educator, Chartered London Teacher. With over fifteen years of training and teaching experience in different countries; Abir (

http://www.linkedin.com/in/abirmallick

) has trained participants of all ages from primary school to University level. He is a Charted London Teacher award winner for excellence in teaching and learning. He has been working as a trainer for various professional courses at London, India and Bangladesh. He runs a successful consultancy company

www.subjectsupport.com

providing cutting edge professional development courses in London.

Mr. Sagar Haq, M.Sc Comp (JU), MBA (SEU), has many years of experience in teaching various computing and IT courses to participants of all ages. He works as an IT trainer for office applications, graphics design, website design, computer hardware and networking at different institutions.
Bookings
Bookings are closed for this event.