MS Excel Advanced (Data Analysis and Reporting)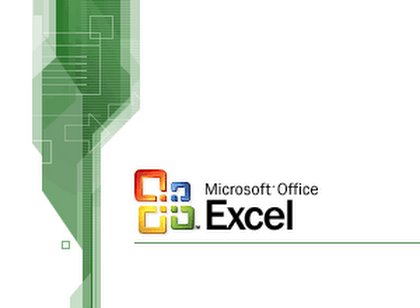 Date/Time
Date(s) - 01/07/2015 - 31/12/2015
10:00 am - 1:00 pm
Location
Creative Wings
Categories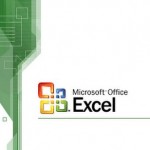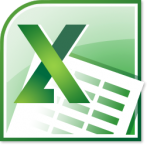 Microsoft Excel Advanced ( Data Analysis and Reporting)

Level:  Expert
Duration: 4 Days (16 Hours)
Entry requirements:
You need to have good understanding of Excel. This course is suitable for professionals/People who are interested to analyse data using various Excel features. This course will teach you how to prepare and analyse data in excel for meaningful output.
 
Details:
Following topics will be covered in the  course:

Using Text functions in Excel to prepare data
Count functions (Count, Count A, CoutIF, Count Blank)
Advanced 'If' statements
Custom Sorting

Data Analysis:
Creating single input data tables
Dual input data tables
Setting up and manipulating scenarios for What-If? analysis
Scenarios
Subtotal

Pivot Table:
Analysing data with pivot tables
Manipulating pivot tables
Formatting pivot tables
Creating pivot charts
Grouping data in pivot tables
Adding Slicers
Create a pivot table reports

Auditing Worksheets:
Trace cell precedents & cell dependents
Locate errors in formulas
Locate invalid data and formulas
Watch and evaluate formulas
Goal seek to reverse calculate a formula

Importing Data:
Importing text files
Setting up database connections
Connecting Excel to the web to import data

Macro:
Recording macros
Creating buttons to run macros
Customising access to Excel commands
Adding icons to the toolbars
Creating your own tab
Editing menus
Adding options to menus to run macros

 
Facilitator(s):
 Abir Mallick, FCOT (Lon), PGDip(Lon), PGCE(Lon), MCA(B,lore), Adobe Certified Educator, Chartered London Teacher. With over fifteen years of training and teaching experience in different countries; Abir (

http://www.linkedin.com/in/abirmallick

) has trained participants of all ages from primary school to University level. He is a Charted London Teacher award winner for excellence in teaching and learning. He has been working as a trainer for various professional courses at London, India and Bangladesh. He runs a successful consultancy company

www.subjectsupport.com

providing cutting edge professional development courses in London.

Mr. Sagar Haq, M.Sc Comp (JU), MBA (SEU), has many years of experience in teaching various computing and IT courses to participants of all ages. He works as an IT trainer for office applications, graphics design, website design, computer hardware and networking at different institutions.
Bookings
Bookings are closed for this event.