Functional English for Corporate Work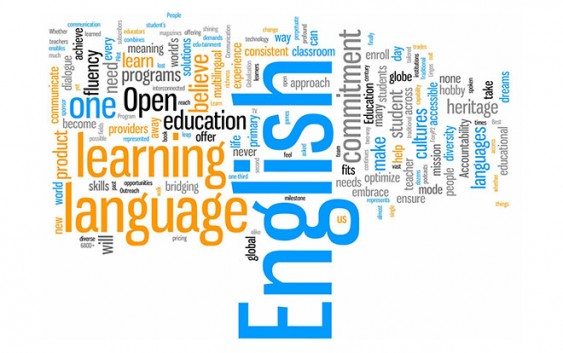 Functional English for Corporate Work
Level: Intermediate, Age 18+, Course Fee: 6000 Taka
Duration: 6 Days (12 Hours)
Entry requirements: This course is suitable for people who are looking for employment or those already in employment but hoping to progress in their careers with improved English skills.
Participants should have a basic reading and writing ability in English.
Details:
This is a fully practical and interactive course. The sessions are conducted by tutors present in the lesson and from our centre at London. Participants will have the experience of speaking in English with various people and tutors from London and other places.
The following topics will be covered in the course:
Recap of basic English concepts
Reading:
Reading to make sense
Pronunciation of difficult words
Making a summary of official documents
Identifying errors in official documents
Writing:
Formal and Informal writing style
Importance of Spelling, Grammar and Punctuation
Use of tense in formal English
Formal and informal electronic communication at work
Do's and don'ts of written communication
Speaking:
How to start a conversation
Greetings, ending a conversation
Speaking English in your daily life
Practical speaking session
How not to speak English
How to deal with difficult pronunciation
Common mistakes in speaking English
Online and Skype conversation with foreign delegates
Listening:
Practical session in understanding different accents in English
How to make sense of difficult English accents
Group discussion
Online and Skype conversation with foreign delegates
Facilitator(s):
Abir Mallick, FCoT (Lon), PGDip(Lon), PGCE(Lon), MCA(B,lore), Adobe Certified Educator, Chartered London Teacher. With over fifteen years of training and teaching experience in different countries; Abir (http://www.linkedin.com/in/abirmallick) has trained participants of all ages from primary school to University level. He is a Chartered London Teacher award winner for excellence in teaching and learning. He has been working as a trainer for various professional courses at London, India and Bangladesh. He runs a successful consultancy company www.subjectsupport.com providing cutting edge professional development courses in London.